Find relief from the misery of migraines.
If you've ever had a migraine headache, you know you never want to have one again. Unfortunately, many people live with chronic migraine headaches, and if you are one of them, you know how hard it is to live your daily life when your head is pounding. You also know that over-the-counter medicines do little to relieve this pain, and up to this point, the only thing you can do to eliminate these headaches is wait them out.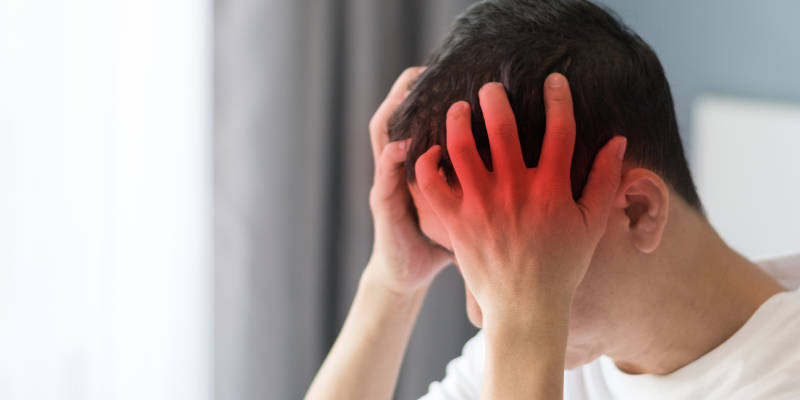 If you are tired of living with the threat of another migraine headache coming on, chiropractic care may provide noticeable relief. At Active Integrative Medicine, we treat many people who come to us with migraine headache problems, and we are happy to provide an alternative solution to painkillers and more traditional approaches to pain relief.
Located in Pickering, Ontario, our wellness clinic only wants what is best for each and every one of our clients. When you come in for your first appointment, we may recommend chiropractic care, acupuncture, or a combination of both to help you find relief. We will adjust this plan as needed as you notice a decline in your migraine headaches or identify other conditions you want help with.
Don't let another migraine headache derail your daily life. To set up an appointment with our wellness clinic or to learn more about our services, reach out to our office today.