Get back on the field or court with our help.
Playing sports is a big part of your life and one of the things you love most. Whether you play on a high school team, a semi-professional team, or in your spare time, playing sports is a great way to build character, stay physically active, and have fun.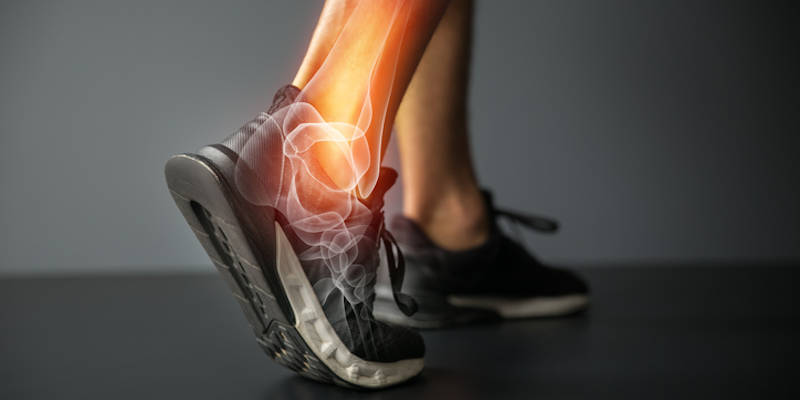 No matter your age or the intensity of the sport you play, you are always susceptible to sports injuries. These can range from a sore back to tennis elbow or problems with your neck that don't seem to go away. Whatever your injury and whatever sport you play, we are here to help you get back on the field or back on the court here at Active Integrative Medicine.
Located in Pickering, Ontario, our wellness clinic helps athletes with sports injuries all the time. Our goal is to help you increase your functionality, recover from existing injuries, and prevent more injuries from occurring. Some of the ways we help with sports injuries include chiropractic care, massage therapy, acupuncture, shockwave therapy, and more. We provide every patient with a customized treatment plan that treats the root cause of the problem and not just the symptoms.
If you got hurt playing a sport, it's time to come and see us at our wellness clinic. Set up your appointment with us today by contacting our office or reach out to us if you have any questions about our services.