Massage therapy can help you reduce chronic pain, minimize stress, and take some time out of your day to relax. If it's been a while since your last massage therapy appointment, here are a few signs it's time to set up one with us at Active Integrative Medicine: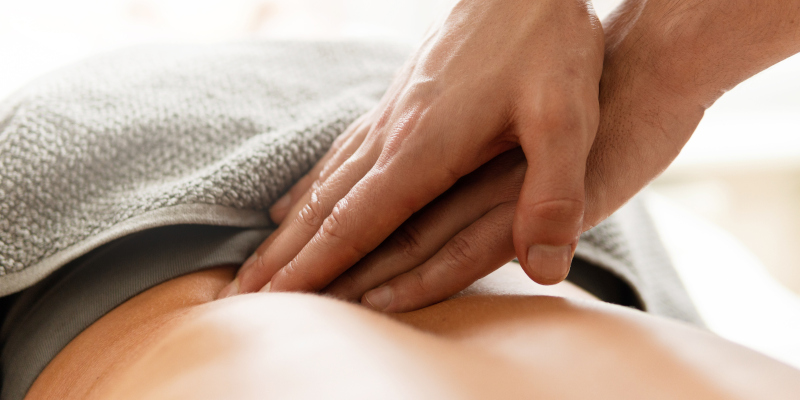 You're constantly in pain—You don't have to accept that chronic neck or back pain is just part of your normal life. If you are struggling to cope with constant back or neck pain, massage therapy can help. A massage can release tension building up in your muscles and improve circulation through painful areas.
You need a break—Life can get busy. If you feel like you are always on the go and have little to no time to relax, schedule a massage therapy appointment. During your massage, you won't have to think about anything else but relaxing for a little while, and you'll likely leave feeling refreshed.
Your range of motion is struggling—If you recently sustained an injury, you may have a difficult time regaining your full range of motion. Getting a massage can help you release tight and stressed muscle fibers and encourage blood flow to the injured areas.
Our goal is to make sure you have a positive experience during your next massage therapy appointment. To book your appointment or to learn more about the many benefits of massage therapy, reach out to us today.