Chiropractic care can be part of a comprehensive wellness plan.
As you age or as you become more active, you may notice that your body doesn't feel like it used to. You may have a hard time sustaining your energy levels or feel like your joints and body ache more than they used to after moderate or strenuous activity. While this is normal, chiropractic care can help you enhance your wellbeing and improve your overall health and wellness.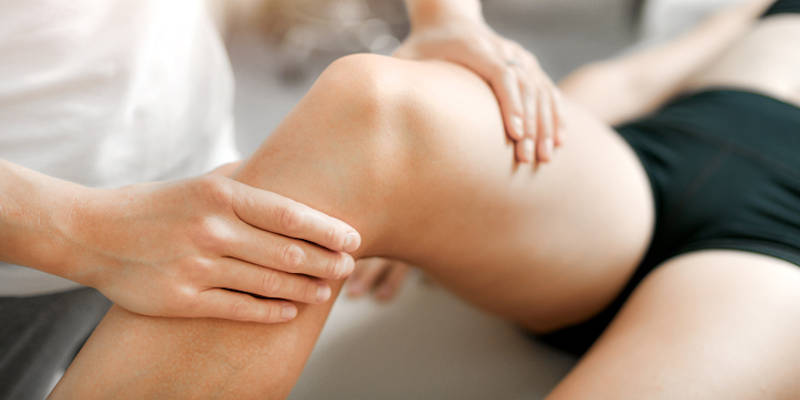 At Active Integrative Medicine, we provide chiropractic care at our wellness clinic in the Pickering, Ontario area. We are known for our patient-focused care and the way we always do what's best for those who come and see us for chiropractic and other services. Your first appointment with us will start with a comprehensive consultation, during which we'll get to know you better and learn more about your current health concerns.
We will then create an individualized chiropractic care plan that outlines what kind of chiropractic services you need and how often you should come and see us for adjustments. We will alter this plan over time as you make progress or if we identify a different treatment that could help you improve your health even more.
No matter what, our goal is to always help you feel your best with our chiropractic care solutions. For more information about our approach to chiropractic care or how we can help enhance your overall health with our solutions, get in touch with us today.