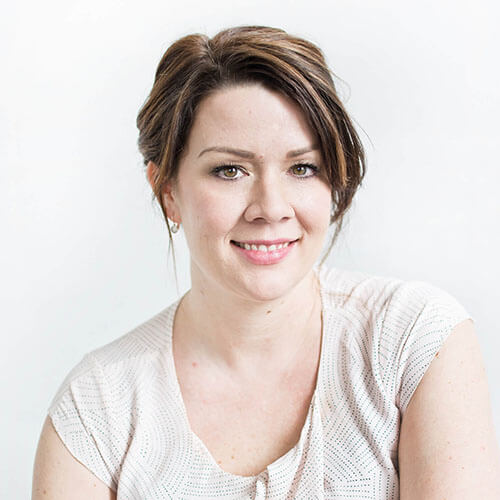 Melissa Lester, RMT (Registered Massage Therapist)
Professional Focus
Melissa Lester has been practicing in the Pickering area offering a variety of services ranging from relaxation massages to treating acute and chronic injuries. Through years of experience, she has treated various health conditions ranging from anxiety/stress, chronic pain, arthritis, headaches, work related injuries, motor vehicle accident, sports injuries and many more. The treatments consist of a combination of Swedish massage techniques, active and passive stretching, deep tissue massage and trigger point therapy. Each treatment is customized to each individual patient to help them alleviate pain and tension as well as rehabilitate and maintain physical function.
What You May Not Know
Over the years as a massage therapist, Melissa has come to realize the importance of continuing education to diversify and provide the best treatments possible. Melissa has completed training in hot stone massage, ultrasound therapy and additional courses in fitness and health. She is always looking to expand her approach with new techniques and complimentary therapies. When Melissa is not treating patients, she enjoys the outdoors, being active and spending time with her two children.
Education
Sir Sandford Fleming College, Massage Therapy program 2005
Fanshawe College, Fitness and Health
Learn more about Melissa's massage practice https://melissalesterrmt.ca