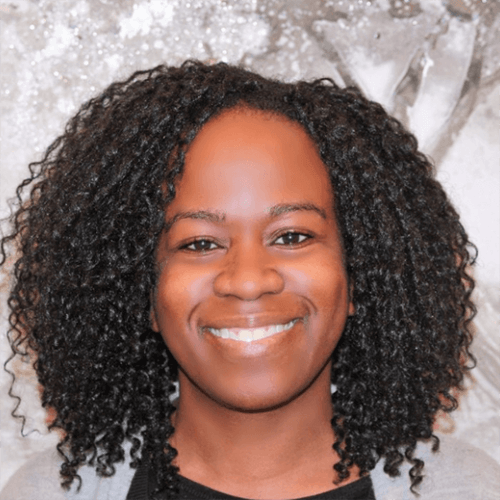 Dr. Diane Peters, Naturopathic Doctor
Professional Focus
Dr. Diane Peters has been practicing in the Durham Region for over 10 years and during that time based on votes, she was a two-time recipient of best naturopath in Ajax. Dr. Peters has successfully treated a variety of health conditions, including anxiety, depression, digestive issues, women's health, and weight management. Her primary goal is to provide an exceptionally welcoming and caring environment for patients to achieve optimal health on all levels (physically, mentally, and spiritually). Services include, but are not limited to, nutritional and lifestyle counseling, botanical medicine, acupuncture, and more.
What You May Not Know
Dr. Peters' quest to combine her love for nature and her natural inclination to connect with and help people live their best life, led her to pre-medical studies at McMaster University. The principles around naturopathic medicine, such as Using The Healing Power of Nature and Treating the whole person and the desire to learn more led to her enrollment at the Canadian College of Naturopathic Medicine. Throughout her time as a naturopathic doctor, she has developed a greater appreciation for the tried and true traditional/folk remedies, which is supported by increasing numbers of current evidence-based studies on natural therapies.
Dr. Peters also has a great passion to create using the elements of the earth. Transforming wool into yarn by using her spinning wheel (yes like the one in the movie, Sleeping Beauty) and knitting it into a garment. So, it comes as no shock that she has a love of all things related to sheep. Do not be surprised if you see knitting needles or pictures or ornaments of sheep somewhere in the office!
Education
Canadian College of Naturopathic Medicine, Naturopathic Doctor
Bachelor of Life Sciences, Honours, McMaster University