There are many benefits that come with getting custom orthotics for your shoes. One of the best benefits is a more enjoyable and comfortable lifestyle in the colder winter months. If you want to start any sort of winter activity, there are some things you should consider before you invest in orthotics.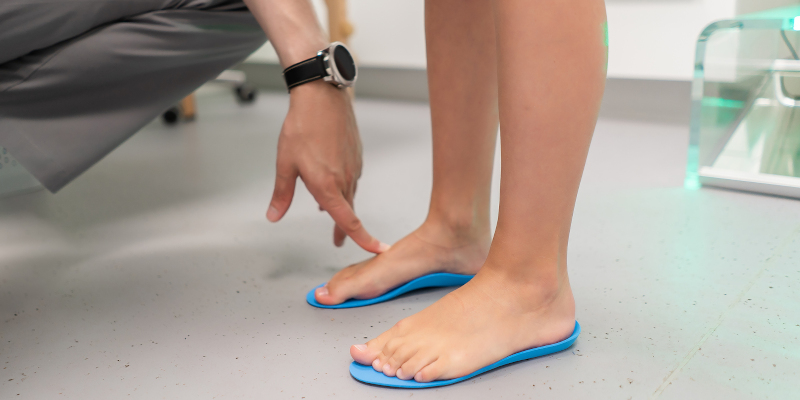 Orthotics are not designed to be a one-size-fits-all deal. This means that in most cases, you can't just transfer your orthotic from one shoe to another and expect to reap the same benefits. Different activities require a unique orthotic design because the biomechanics required for different activities must be considered for each custom orthotic.
Custom orthotics consider things like body weight, knee position, ankle support, flexing of the knees and hips, alignment, and more.
A custom orthotic will help you:
Support weight in different parts of your body as you shift through activities
Manage overpronation, rearfoot eversion, and risk of overusing the tibialis posterior muscle (during certain activities)
Keep your balance
Protect your joints and muscles
If you participate in sports such as downhill skiing, skating, or snowboarding, a custom orthotic can change how you experience the outdoors during the winter. Our orthotic specialists at Active Integrative Medicine can help you. Call us today at 905-492-8688 to find out if custom orthotics are right for you.