If you suffer from sciatica pain, you want effective treatment options. In recent years, acupuncture for sciatica pain relief has become a popular option to reduce pain, numbness, and inflammation.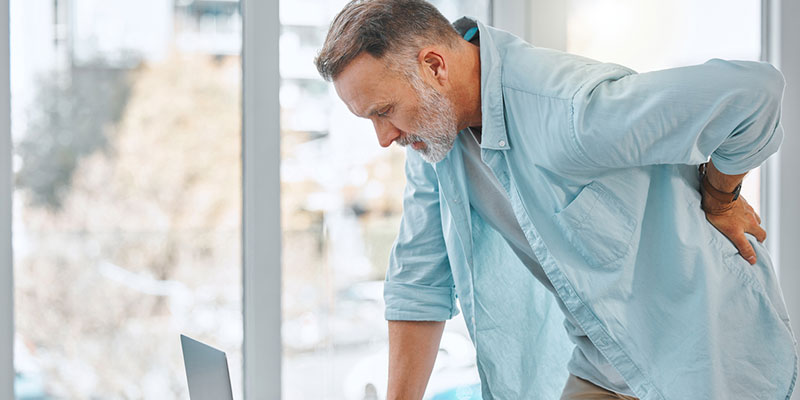 Recognizing Sciatica
An estimated 85 per cent of people will have back pain at some point. Sciatica involves the sciatic nerve, which runs down each leg from the lower back through the hips and buttocks. Sciatica typically affects one side of the body. Lumbar disc herniation, spinal stenosis, or degenerative disc disease can cause this painful condition. It can come on suddenly or gradually. It may feel like acute discomfort or little to no pain. While sciatica can be frustrating, many studies report positive results when introducing acupuncture.
We Are Your Sciatica Relief Partner
Acupuncture for sciatica can increase blood circulation, regulate the nervous system, and relax muscles, which all provide relief. It may take several acupuncture sessions before you experience improvement. Still, even after your first appointment, you will most likely feel better than you did before your appointment. Acupuncture is safe and nonsurgical when you notice the first signs of sciatica.
Even if you've had sciatica in the past, the condition can return. It can be brought on by coughing or sneezing hard or by being overweight, having weak core muscles, or having a previous injury.
At Active Integrative Medicine, our qualified practitioners are committed to your relief from sciatica pain. In addition to acupuncture for sciatica, we offer massage therapy, chiropractic care, and naturopathic services to provide a multifaceted approach to helping you.
If you want to learn more about acupuncture for sciatica relief or other health issues, we will get you back on track to wellness.