Our team is highly trained in post-concussion management treatments to help you make the best possible recovery.
If you have suffered a concussion, then you know how severe the health consequences can be. A concussion is a serious injury to the brain, and it can cause a range of severe symptoms. Fortunately, you don't have to simply resign yourself to these symptoms, but you can seek post-concussion management care from the specialists on our team here at Active Integrative Medicine.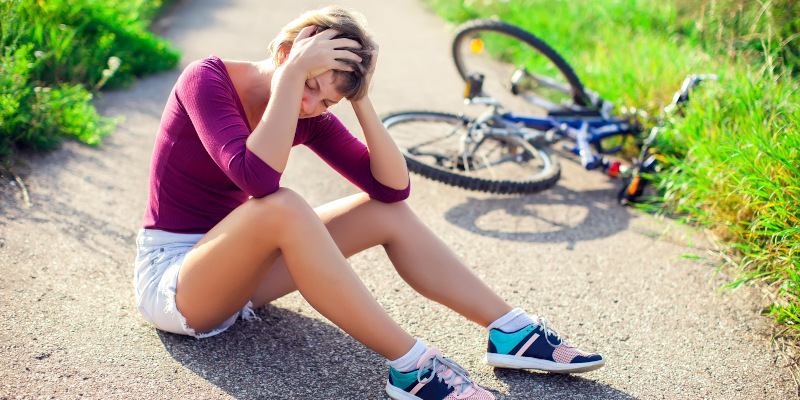 We are recognized as a certified Complete Concussion Management Inc. (CCMI) clinic. We have extensive training in the treatment and rehabilitation of concussion and post-concussion symptoms such as ongoing headaches, balance/dizziness issues, visual disturbances, reading difficulties, trouble concentrating and visual motion sensitivity.
Sustainable health solutions, individualized care- find out how we can help you!
Early intervention of various therapies can significantly improve recovery. CCMI standard of care includes a coordinated gradual return to light cognitive activities, school, work, and sport.
Our team is proud to serve the Pickering, Ontario community. If you have suffered a concussion and are looking for the support you need to make the best possible recovery, we encourage you to give us a call to learn more about our post-concussion management services. Dr. Lester is a CCMI practitioner, and "Initial Assessment Baseline Concussion Testing" is listed under his treatment options in our online booking system.