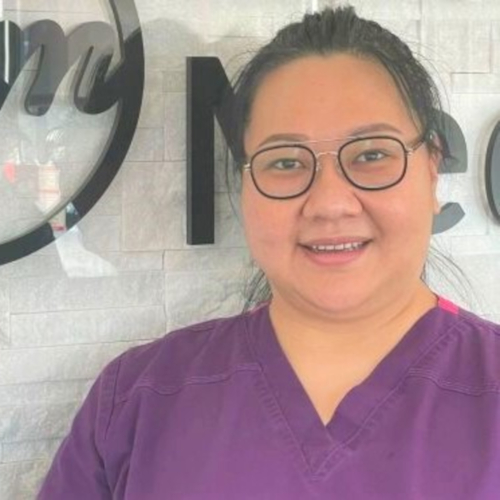 Qian (Abby) Zhang, RMT (Registered Massage Therapist)
Abby graduated from the Royal College of Massage Therapy and has undergone rigorous education, training, and certification prior to delivering high-quality therapeutic treatment in multidisciplinary and allied health clinics.
She has experience with occupational injuries, sports injuries as well as relaxation massage therapy. Abby provides a blend of traditional eastern techniques with several therapeutic techniques from various modalities to many clients with different needs, such as pregnant mothers; office workers; repetitive stress injuries, shoulder and neck pain, piriformis syndrome, and motor vehicle accidents.
She is eager to help you work through any pain and discomfort, injuries, stress, or other conditions to help you relax, release tension, and achieve your wellness goals.