As you get older, you may notice that staying in shape takes a little bit more effort than it used to. And while you try to stay active, maintaining a level of functionality that allows you to do the things you enjoy and want to do can be difficult.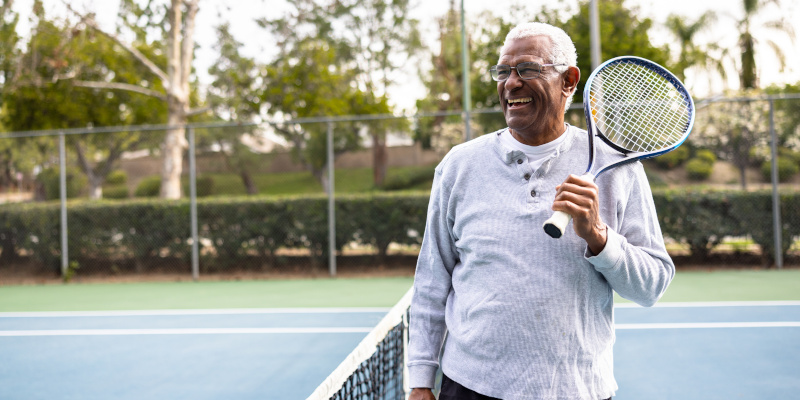 When you start to notice some of these symptoms of aging, we highly recommend seeing a chiropractor. Here are just a few reasons why seeing a chiropractor can help you as you get older:
Reducing Chronic Pain – If you struggle with chronic pain, your physician may prescribe you different medications. While these medications can help in many cases, in others, they may simply mask the aches and pains instead of taking care of the actual issue. Chiropractic care may be able to help you with this chronic pain without the side effects of certain medications.
Improving Mobility – Do you have a problem with mobility? Seeing a chiropractor can help you increase your mobility in your spine and joints as you get older so you can do the activities you enjoy more comfortably.
Maintaining Balance – The natural degeneration of the joints and tissues as you get older can reduce your ability to maintain your balance and complete steady actions. Seeing a chiropractor can help you improve your overall body positioning while enhancing your coordination, which can make injurious falls and accidents less likely.
If you are ready to see a chiropractor, we want to talk to you. Contact us today to set an appointment with us and to learn more about the many benefits of chiropractic care.