Get better and stay better with the help of a chiropractor.
As an athlete, you want to perform your best every time you go out to play, either at practice or at games. To do this, you recognize that you need to be in peak physical condition. Any irregularities with your joints, muscles, or spine can impact your performance and make it harder to recover from any injuries.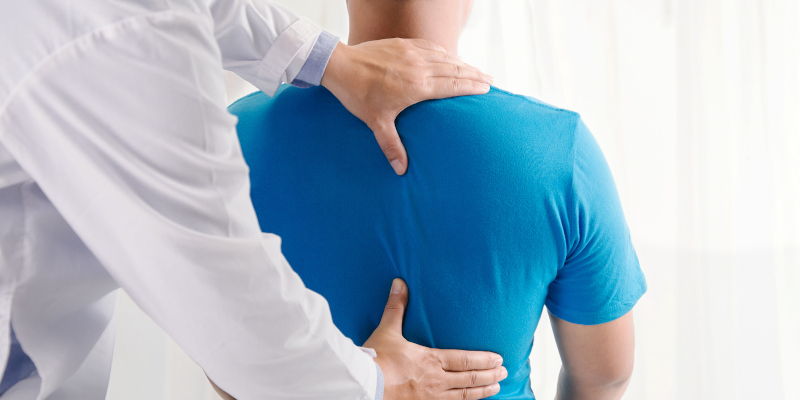 A sports chiropractor can help you prevent issues and recover from any problems you are experiencing. See a sports chiropractor at Active Integrative Medicine, and we will customize a plan according to exactly what you need as an athlete and the goals you hope to achieve. We love helping athletes play their best, and we believe chiropractic care can contribute to better performance and faster healing.
The AIM Clinic- we take a harmonized approach to healing!
If you get hurt playing your sport, you should come and see a sports chiropractor at our office in Pickering, Ontario right away. However, you should also come and see a chiropractor even if you aren't hurt – regular chiropractic care can help you maintain your progress, reduce chronic pain, improve joint mobility and function, and more. Chiropractic care can become a valuable part of your progression and fitness as an athlete.
We look forward to being a part of your progression as an athlete and want to help you feel and play your best. For more information about how a sports chiropractor can help you, or to schedule your initial consultation at our wellness clinic, please contact us today.