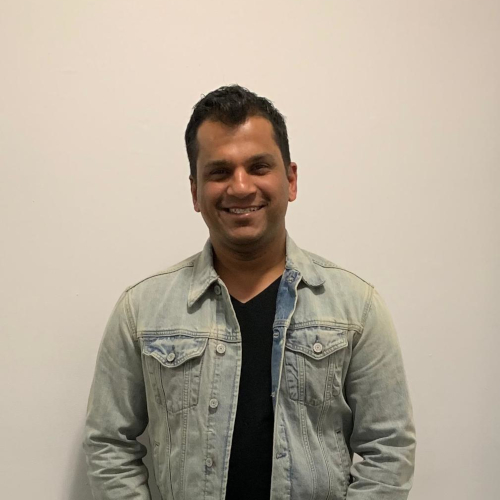 Lino (Physical Therapist)
Lino is a physical therapist with a keen interest in sport injury prevention and rehabilitation. He completed his degree in Physiotherapy in 2010. He has over ten years of experience rehabilitating a wide range of musculoskeletal and neurological injuries. He is also certified in Acupuncture and Vestibular Rehab.
Lino has grown playing sports at a competitive level. This experience made him no stranger to injury and in turn, inspired him to pursue a career as a physiotherapist. His individualized treatment approach works towards reducing pain, improving movement and building strength so you can chase your goals with your body working optimally. Lino has a keen interest in treatment of all injuries ranging from acute sports injuries to chronic, movement based and posture related injuries.
Lino is passionate about serving patients and utilizes evidence-based treatments involving manual therapy (hands-on treatment), electrotherapy, exercise therapy, therapeutic taping, and patient education as well as acupuncture.
Outside the clinic, you can find him competing in soccer, hiking and playing fetch with his dog.