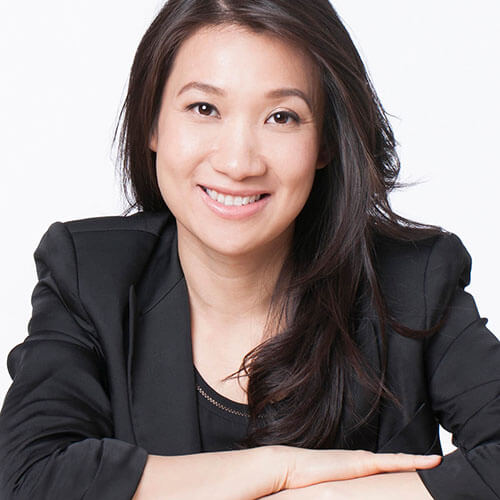 Dr. Cecilia Ho, Naturopathic Doctor and Registered Acupuncturist
Professional Focus
Dr. Cecilia has a wealth of experience treating various health conditions but has a special interest in treating: Women's Health (from fertility to menopause), Digestive Health (IBS,Crohn's,Colitis), Chronic Fatigue and Fibromyalgia.
She employs a variety of treatment therapies to help support your body's journey back to health including: nutrition and dietary supplements, acupuncture and traditional Chinese medicine, and botanical medicine.
What You May Not Know
Dr. Cecilia's journey towards becoming a naturopathic doctor was shaped from a young age. Both her parents were conventional medical doctors, who were also rooted in traditional medicine through their eastern heritage. Growing up, she learned about safe and effective natural therapies that help to restore health and optimize quality of life, thus, this is what led her into naturopathic medicine.
Aside from private practice, Dr. Cecilia also serves as a medical advisor to CanPrev Natural Health Products researching and formulating new natural health products. Dr. Cecilia is also a huge foodie and loves to cook. When she's not practicing, she loves to cook up a storm for her family and friends!
Education
Canadian College of Naturopathic Medicine, Naturopathic Doctor, 2005
Bachelor of Science, Brandon University, 2000
Registered Acupuncturist, 2014
Learn more about Dr. Cecilia's Naturopathic practice www.ceciliaho.ca