Massage therapy is more than just "me time." It has been proven to be a successful method of managing one's mental health. While also helping to heal physical injuries, reduce physical pain, and more, one of its main benefits is improving mental health. Here are the top 3 ways it does just that:
Relieve Stress. While massages immediately treat your physical body, working to heal and relax tired muscles, it also works on a subconscious level to soothe one's nerves. With your physical body's tension slowly being relieved, you will find that your mind will follow in this path and begin to relax. The mind and the body are linked in this way, so treating one will do a lot to treat the other.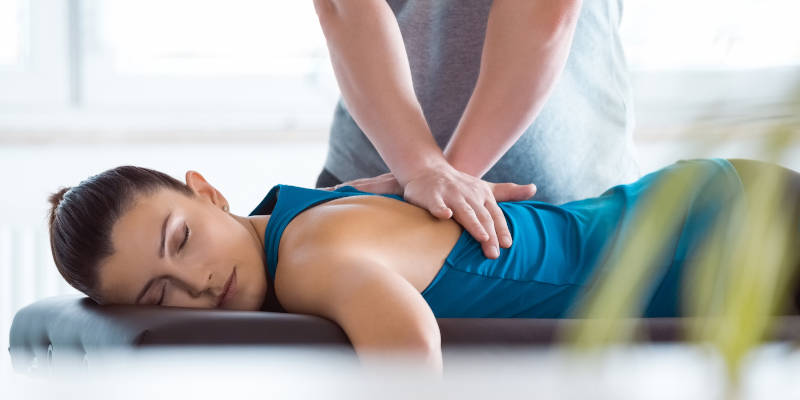 Energize. Massage therapy raises serotonin, which improves sleep. Those who suffer from insomnia often find that massage therapy is an incredibly beneficial treatment. Insomnia is often a symptom of anxiety, meaning those who suffer from anxiety often find themselves feeling less anxious and more energized throughout the day with massage therapy treatment.
Balance. It is hard to keep a balanced lifestyle. With obligations such as work, family, social life, and more, health (both physical and mental) is often pushed to the side and forgotten. Maintaining a massage therapy treatment forces some balance into your life, which will help you feel better and more grounded when you get back to your regular day-to-day activities.
Massage therapy can change your life, and it's easy to get started. Professional massage therapists at Active Integrative Medicine can help you start your massage therapy treatment for a healthier lifestyle. Book an appointment online or give us a call today at 905.492.8688.