If you are experiencing pain in your back or joints, then you should consider seeing a chiropractor to get the relief you need. Our team at Active Integrative Medicine offers a wide range of chiropractic services, and you can count on us to listen to your needs and to provide a custom care plan that addresses them. Of course, not every chiropractor is equally skilled, so it's important to do your research and choose the right candidate for the job. In this article, our team will provide a few tips on how to choose the right chiropractor for you.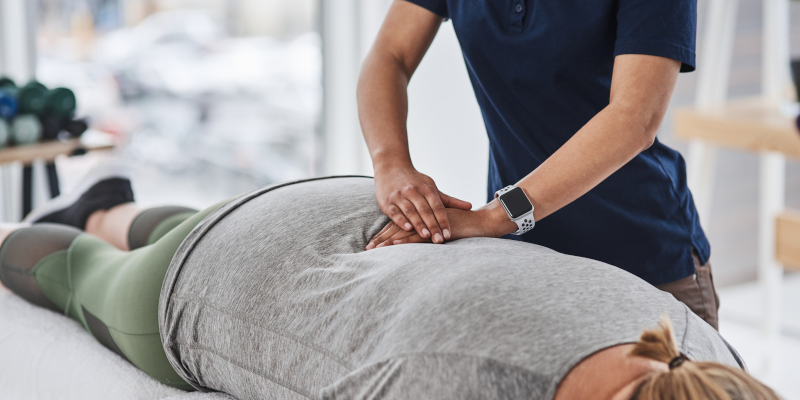 •  Start by Asking for Referrals. When searching for a chiropractor, a good place to start is by asking your primary physician for referrals. In addition, you can also ask around your circle of family and friends to find out who has visited a chiropractor recently—from there, ask which office they went to and what they thought of their experience.
•  Vet Their Credentials. Once you have a list of possible candidates, you should look up each chiropractor and their credentials to make sure they are qualified. Our team has extensive experience in chiropractic care, kinesiology, and sports medicine, so you can count on us to take good care of you.
•  Assess Their Communication Skills. After narrowing down your list of candidates further, you should contact each chiropractor to set up a consultation—many practices, including ours, offer an initial consult for free. While there, pay attention to how the chiropractor and other staff members communicate and determine whether their communication style matches yours. If you find one you like, go ahead and set up an appointment for treatment.